We are an inviting community of faith that serves Christ through worship, music, and outreach.
We welcome you to the website of Trinity Church, the Fredonia parish of the Episcopal Diocese of Western New York. We offer to you an invitation to join with us for worship and fellowship. Organized in 1822, this congregation continues to be a community of faith dedicated to proclaiming the Gospel of Christ and caring for one another in community.
As Episcopalians, we are members of the Episcopal Church and a constituent member of the worldwide Anglican Communion, which traces its heritage to the beginning of Christianity.
All persons are welcome to come and nurture a relationship in the one God who created us, redeemed us, and sanctifies us.
Worship
Sunday Service Times
(September – May)
8:00 AM – Holy Eucharist, Rite I
10:30 AM – Choral Eucharist, Rite II
(June – August)
9:30 AM – Holy Eucharist, Rite II
Weekday Service Times
10:00 AM – Holy Eucharist in the Quire
First and Third Wednesdays of each month.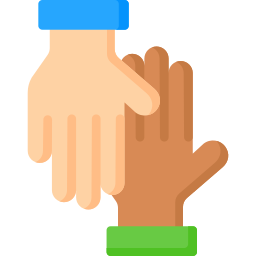 For the month of August we will be collecting backpacks and school supplies for the Boys and Girls Club of Northern Chautauqua County.
For more information regarding the Boys and Girls Club of Northern Chautauqua County click here.
Upcoming Events
Trinity Episcopal Church Women Meeting
The Thirteenth Sunday after Pentecost
We return to the Fall worship schedule: 8:00 AM and 10:30 AM.
Godly Play and Sunday School begin a new year
Fredonia Place Community, Holy Communion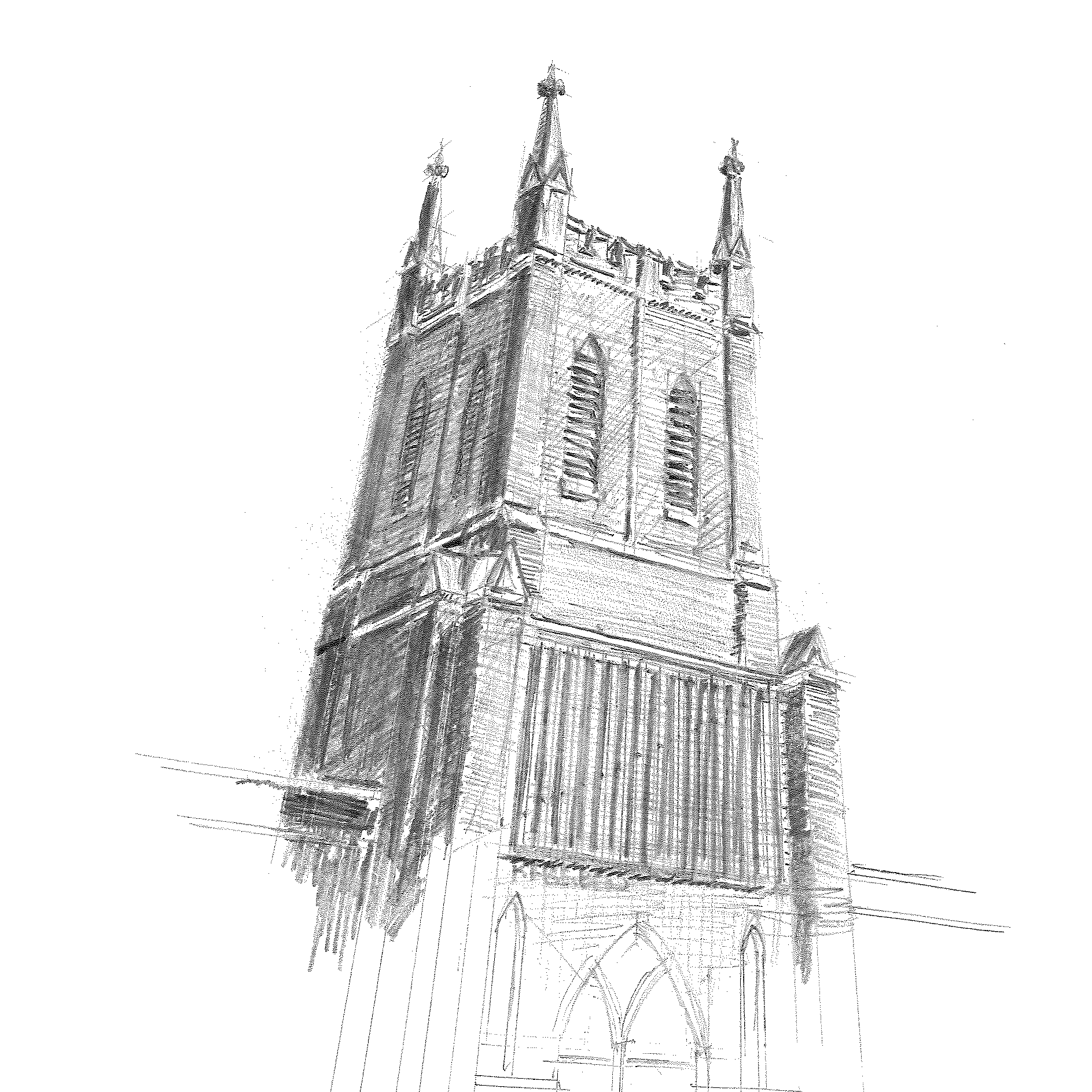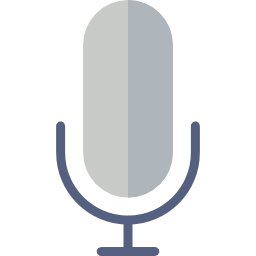 A new podcast featuring Presiding Bishop Michael Curry. Listen along on your favorite podcasting app or click here to listen now on the web.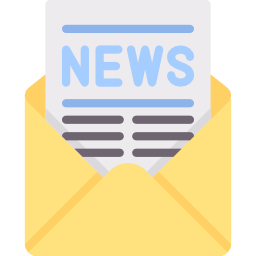 Trinity Tidings is our parish newsletter, which is published monthly. Click here to view the current and previous editions.