Grace to you and peace from God our Father and the Lord Jesus Christ. Philippians 1:2
Welcome to the website of Trinity Church, the Fredonia parish of the Episcopal Diocese of Western New York. We extend an invitation to you to join with us for worship and fellowship. Organized in 1822, this congregation continues to be a community of faith dedicated to proclaiming the Gospel of Christ and caring for one another in community.
As members of the Episcopal Church we are a constituent member of the worldwide Anglican Communion, which traces its heritage to the beginning of Christianity.
All persons are welcome to come and nurture a relationship in the one God who created us, redeemed us, and sanctifies us.
Worship
Sunday Service Times
September – May
8:00 AM – Holy Eucharist, Rt. I
10:30 AM – Holy Eucharist, Rt. II
June – August
9:30 AM – Holy Eucharist, Rt. II
Special Service Times
are listed with 'Upcoming Events'
Upcoming Events
Godly Play: Sunday School
Children are invited to attend this Sunday's lesson and activity.
Fifth Sunday in Lent
8:00 a.m. – Holy Eucharist, Rite One; 10:30 a.m. – Holy Eucharist, Rite Two.
Sunday of the Passion: Palm Sunday
Holy Eucharist and Liturgy of the Palms.
Maundy Thursday
The Holy Eucharist of the Institution, with hymns.
Good Friday
Noon – Liturgy of Good Friday (a said service); 7:00 p.m. – Liturgy of Good Friday, with hymns.
Holy Saturday
Liturgy of Holy Saturday (a said service).
Sunday of the Resurrection: Easter Day
Choral Eucharist and Lighting of the Paschal Candle.
The College Kitchen
SUNY students are invited to gather together for a community meal in the parish hall (parking lot entrance).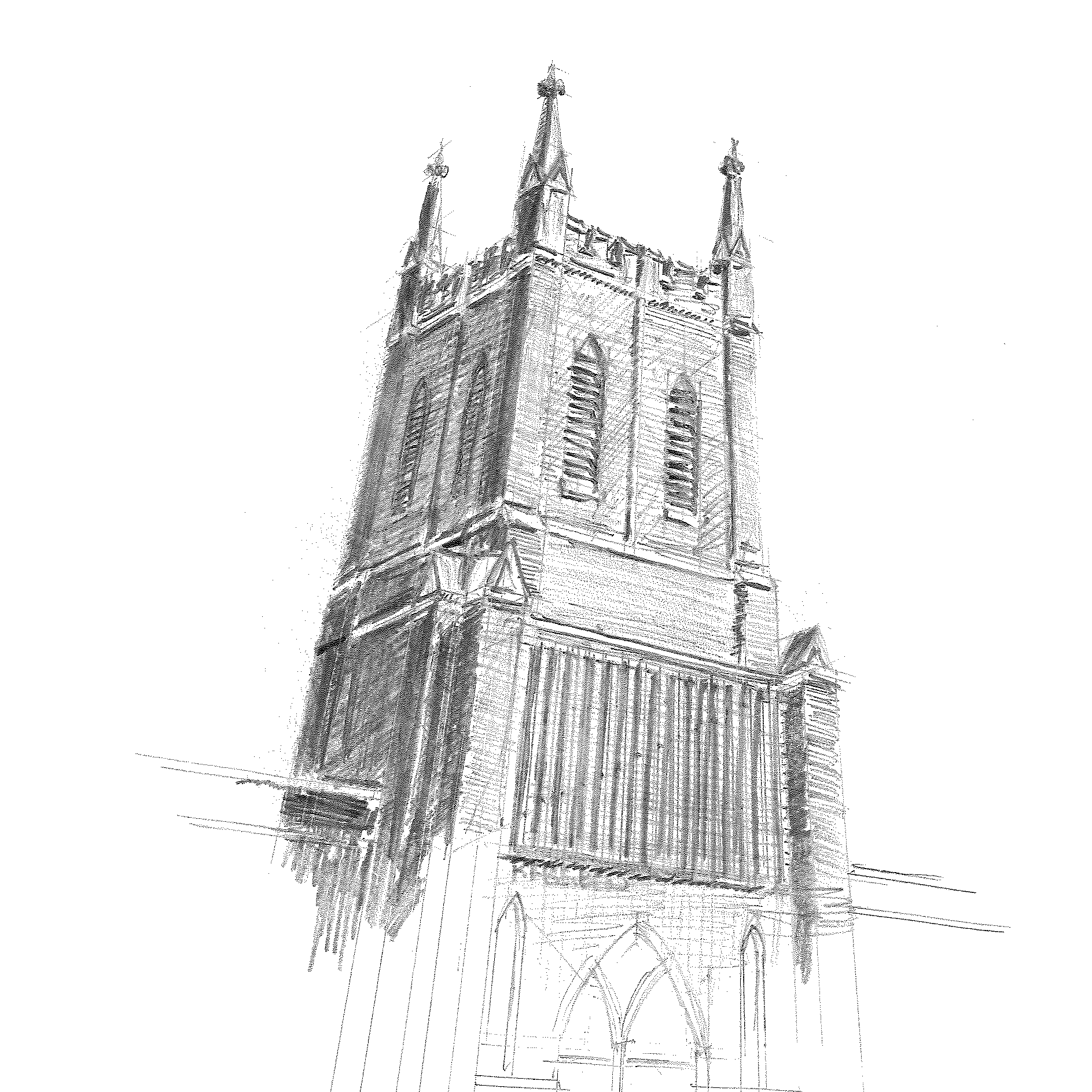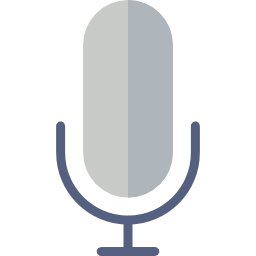 A new podcast featuring Presiding Bishop Michael Curry. Listen along on your favorite podcasting app or click here to listen now on the web.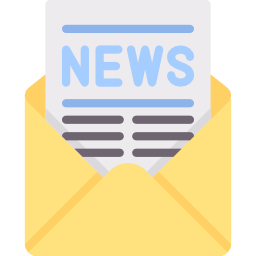 Trinity Tidings is our parish newsletter, which is published monthly. Click here to view the current and previous editions.