Grace to you and peace from God our Father and the Lord Jesus Christ. Philippians 1:2
Welcome to the website of Trinity Church, the Fredonia parish of the Episcopal Diocese of Western New York. We extend an invitation to you to join with us for worship and fellowship. Organized in 1823, this congregation continues to be a community of faith dedicated to proclaiming the Gospel of Christ and caring for one another in community.
As members of the Episcopal Church we are a constituent member of the worldwide Anglican Communion, which traces its heritage to the beginning of Christianity.
All persons are welcome to come and nurture a relationship in the one God who created us, redeemed us, and sanctifies us.
Worship
Sunday Service Times
September – May
8:00 AM – Holy Eucharist, Rt. I
10:30 AM – Holy Eucharist, Rt. II
June – August
9:30 AM – Holy Eucharist, Rt. II
Special Service Times
are listed with 'Upcoming Events'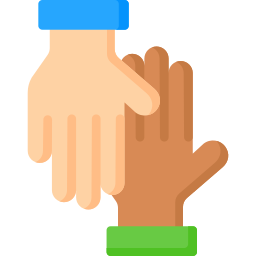 October Outreach
We are joining with other congregations and the Office of the Aging to collect items for the Santa for Seniors program, which will be given to seniors residing in Chautauqua County. Trinity has committed to collecting 200 tubes of toothpaste (4-10 oz. size). Drop off your donations at the parish hall entrance.
For more information about the Office of the Aging, click here.
Upcoming Events
Godly Play: Sunday School
Children are invited to attend this Sunday's lesson and activity.
Seventeenth Sunday after Pentecost
8:00 a.m. – Holy Eucharist, Rite One; 10:30 a.m. – Holy Eucharist, Rite Two.
The College Kitchen
Our college ministry event of a community meal will take place in the parish hall, at parking lot entrance. See you there!
Choral Matins
Our principal service at 10:30 a.m. is Choral Matins beginning this Sunday.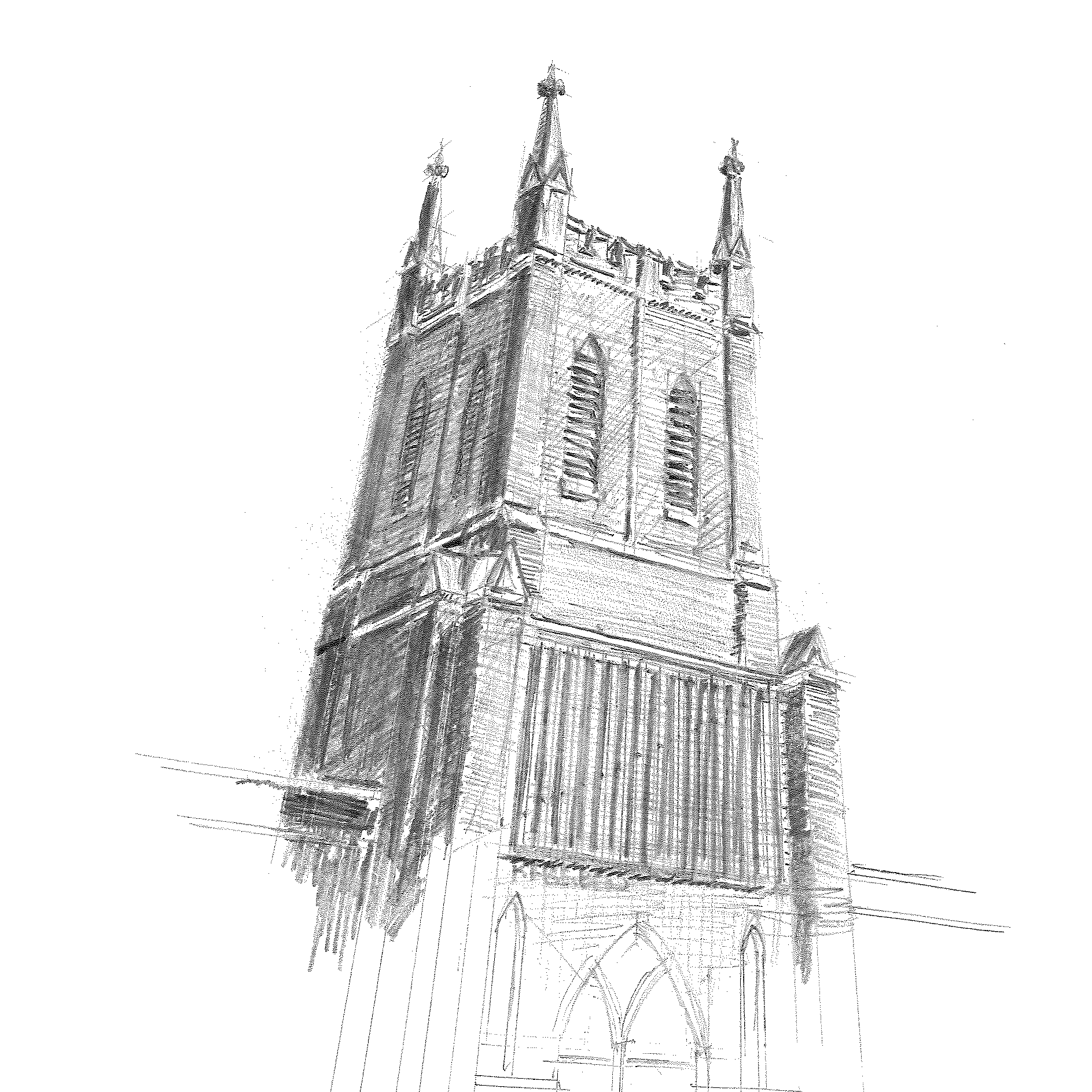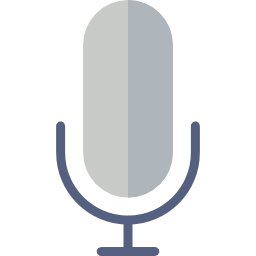 A new podcast featuring Presiding Bishop Michael Curry. Listen along on your favorite podcasting app or click here to listen now on the web.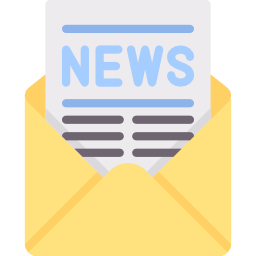 Trinity Tidings is our parish newsletter, which is published monthly. Click here to view the current and previous editions.