Grace to you and peace from God our Father and the Lord Jesus Christ. Philippians 1:2
Welcome to the website of Trinity Church, the Fredonia parish of the Episcopal Diocese of Western New York. We extend an invitation to you to join with us for worship and fellowship. Organized in 1822, this congregation continues to be a community of faith dedicated to proclaiming the Gospel of Christ and caring for one another in community.
As members of the Episcopal Church we are a constituent member of the worldwide Anglican Communion, which traces its heritage to the beginning of Christianity.
All persons are welcome to come and nurture a relationship in the one God who created us, redeemed us, and sanctifies us.
Worship
Sunday Service Times
September – May
8:00 AM – Holy Eucharist, Rt. I
10:30 AM – Holy Eucharist, Rt. II
June – August
9:30 AM – Holy Eucharist, Rt. II
Weekday Service Times
10:00 AM – Suspended due to COVID-19
Upcoming Events
Annual Parish Meeting
The Annual Parish Meeting will begin after the 10:30 a.m. service. No 8 o'clock service is scheduled on this particular this Sunday. While this is an in-person meeting, a luncheon will not take place due to pandemic. Coronavirus guidelines apply during this meeting.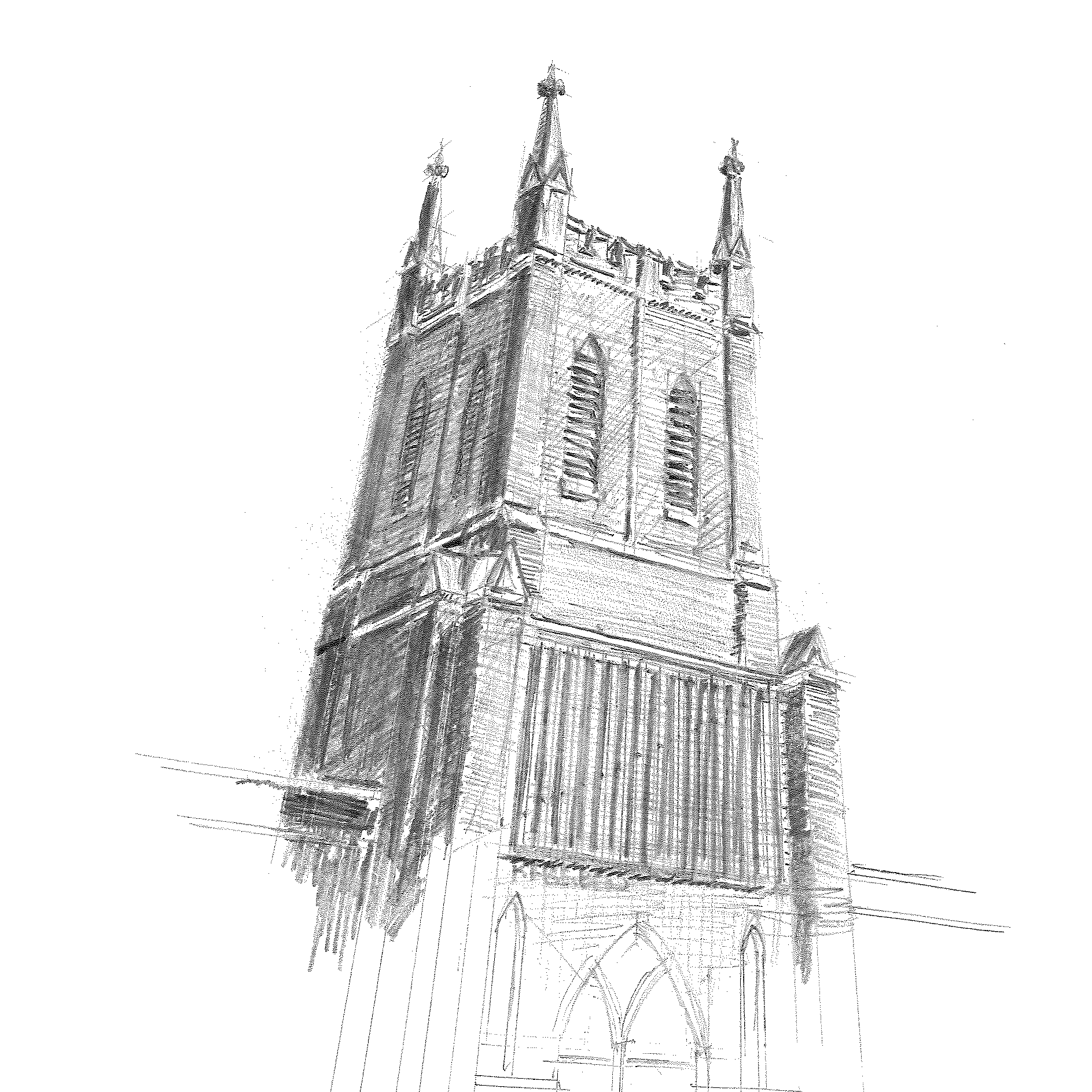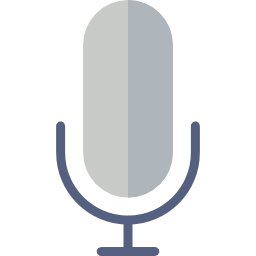 A new podcast featuring Presiding Bishop Michael Curry. Listen along on your favorite podcasting app or click here to listen now on the web.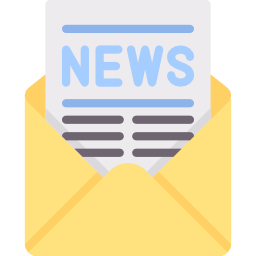 Trinity Tidings is our parish newsletter, which is published monthly. Click here to view the current and previous editions.